This Bus Would Provide A Safe Place For The Homeless To Sleep
This Bus Would Provide A Safe Place For The Homeless To Sleep
Simon Rowe approached a destitute man curled up on the sidewalk in Melbourne, Australia, last year, and asked if he was OK.
When the man replied that he was trying to get some rest, Rowe handed him $20. The man's eyes lit up and he thanked Rowe before curling back into himself in another attempt to fall asleep.
The experience "affected me in a profound way," Rowe wrote on a GoFundMe page. "[Homeless people] on the streets are subjected to terrible weather, harassment, bullying, being robbed and worse. No one should have to live like that."
That chance encounter inspired Rowe to develop the Sleepbus: a mobile shelter that will provide homeless families and individuals — and their pets — a safe and warm place to sleep at night.
Rowe has all the designs, engineering and paperwork to get one Sleepbus up and running in Australia. But to purchase and build the first bus, Rowe needs at least $50,000.
So far, he has raised more than $41,000 on GoFundMe.com.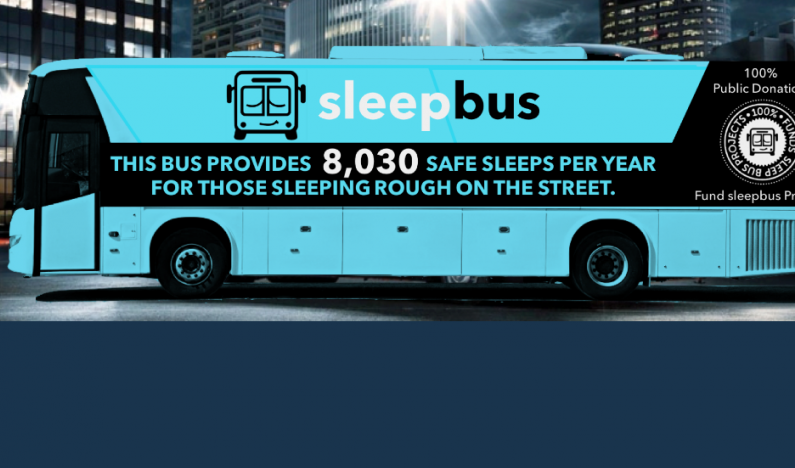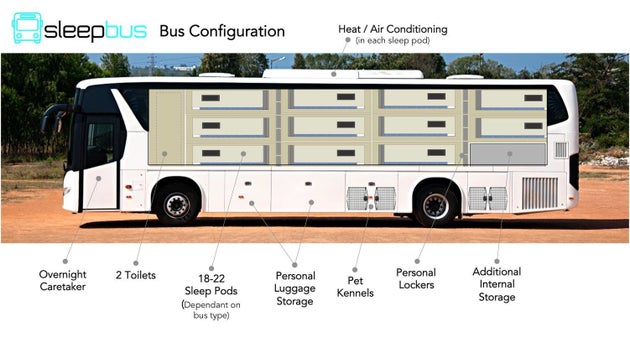 Low-quality sleep negatively affects one's ability to think clearly or engage with others, making it harder to get a job or housing. Dr. Eoweyn Riek, physician at the social service agency Outside In
Read more: http://www.huffingtonpost.com/2016/04/07/sleepbus-homeless-shelter_n_9647404.html