The caffeine curse: why coffee shops have always signalled urban change
The caffeine curse: why coffee shops have always signalled urban change
Coffee shops take flak for being markers of gentrification. But they might not be so different now from the social and intellectual hubs of 350 years ago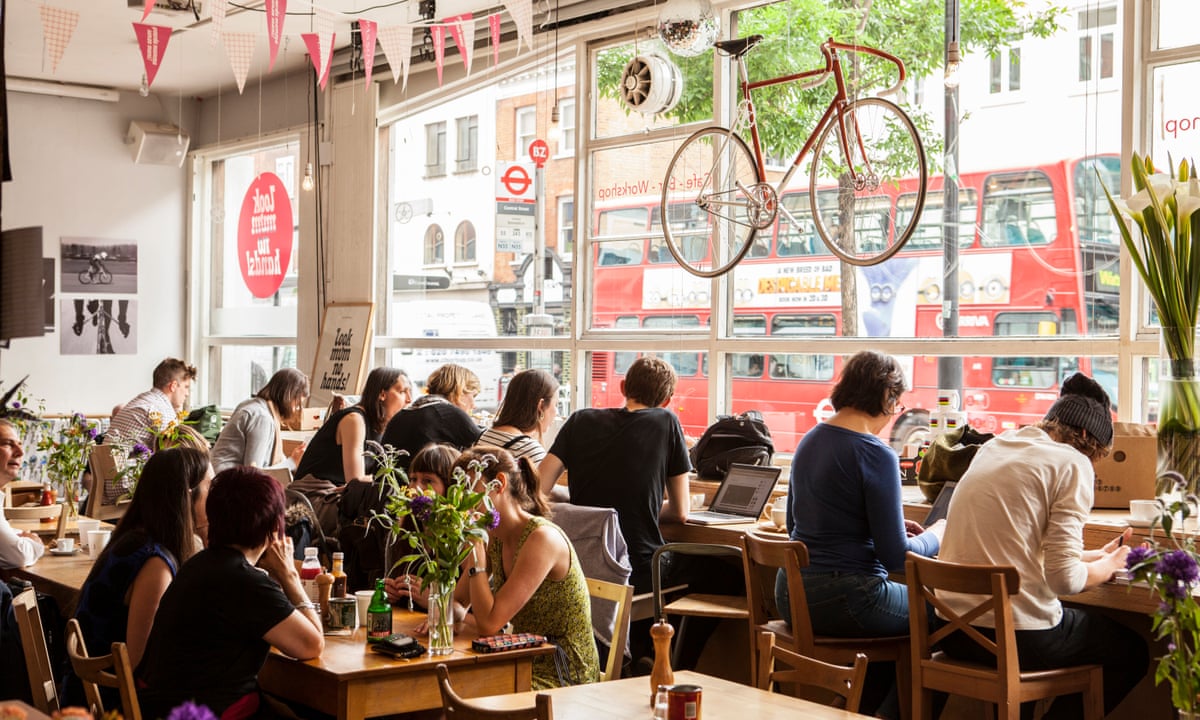 Its a bright February morning at the Proud Archivist (now the Proud East), a coffee shop facing the canal just off Kingsland Road in London, and regular Matthew Green is greeting the manager as if theyre old friends. Their cheerful interaction rises above the low din of the subdued crowd, some of whom are chatting, most of whom are typing away on laptops.
The fact that the Proud East is one of about five similar cafes within a five-minute walk in this Dalston neighbourhood brings to mind the fact that, in the past decade or so, the words: There are a lot of coffee shops opening up around there has become a precursor for: There goes the neighbourhood.
But if Green who as well as being a regular is also a coffee historian, earned his PhD from Oxford and leads historical coffee tours around London had his way, coffee houses like the Proud East would help facilitate something entirely different than gentrification: meaningful interaction.
One can almost imagine Green walking into a late 17th-century London coffee house and uttering the salutation that, he says, was de rigueur: What news have you? Today, its fair to say thats been replaced by a more modern (and loathed) version: Whats the WiFi password?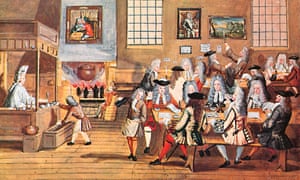 Read more: http://www.theguardian.com/cities/2016/apr/08/coffee-shops-gentrification-urban-change
Please follow and like us: